---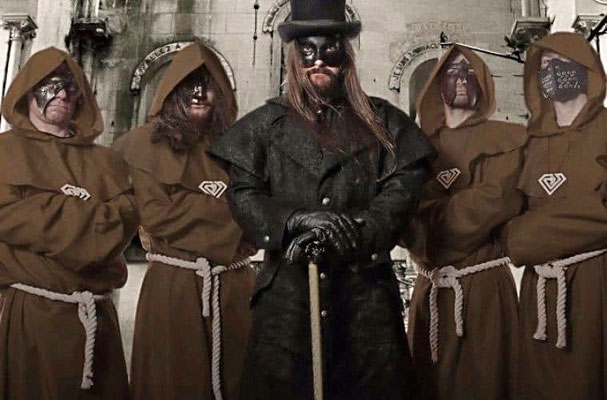 Am 27. April erscheint das neue Album »Blackstar Diamond« mit CREMATORY-Sänger Tosse Basler, einen Vorgeschmack gibt es mit dem Song 'God and the Idol', welches ihr unten im neuen Musikvideo anschauen könnt. Für kurze Zeit könnt ihr das neue Album exklusiv über SWISS ATTACK mit einer zusätzlichen Gratis-CD vorbestellen!
 
"We want to celebrate with you our new album in advance. Therefore we offer you for 72 hours or new album for 9,00 € incl. shipment cost and tax + bonus from our Management Agentur - EAM, they will give you on top a metal / rock CD as surprise for free for each order. ( CD's are from several metal and rockbands.

Please send in the time from the 6.04.2017 ( 12.00 am ) til 9.04.2017 ( 12.00 am ) a mail to management@agentur-eam.de with your couple shipmentadress and the amount of CDs."

Wir habe diverse CDs zu verschenken : Jaded Heart, Picture, Eyes Wide Open, Ivory Tower and many more.
---