---
---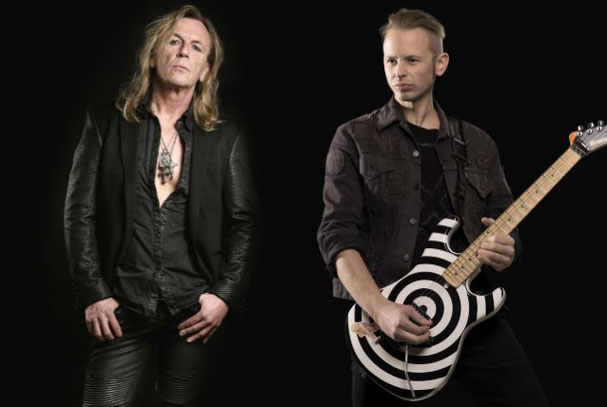 NORDIC UNION ist das Projekt von PRETTY MAIDS-Sänger Ronnie Atkins und Gitarrist/Bassist/Keyboarder Erik Martensson (ECLIPSE, W.E.T.). Unterstützt werden die beiden dabei von Schlagzeuger Magnus Ulfstedt (ECLIPE). Anfangs 2016 erschien das selbstbetitelte Debüt-Album, welches durchwegs gute Resonanzen in der Hardrock-Presse bekam. Nun folgt also mit »Second Coming« der zweite Streich der dänisch-schwedischen Freundschaft. Für PRETTY MAIDIS-Fans ist das Album natürlich eh Pflicht, da die Stimme des Sängers unweigerlich auch bei anderen Projekten immer stark an die Hauptband erinnert.
Jeder Aspekt des Albums schreit QUALITÄT.
Das Songwriting ist auf höchstem Niveau, die Musikalität einwandfrei und die Produktion erstklassig, knackig und klar wie eine Glocke.
Ronnie Atkins verbessert sich mit der Zeit immer weiter, gleichzeitig demonstriert er während des gesamten Albums geschickt, dass er seine Stimme zu jedem Zeitpunkt in einem Song effektiv einsetzen kann.
Schwere Riffs, hochfliegende Vocals,
dumpfe Beats und eine großartige Ballade
.
Macht euch einen eigenen Eindruck mit den zwei offizielen Musikvideos zu '
It Burns
' und '
Because Of Us
' und dem Audio-Stream vom Song '
Walk Me Through The Fire
'.
Tracklist: »Second Coming«
4. Walk Me Through The Fire
10. The Best Thing I Never Had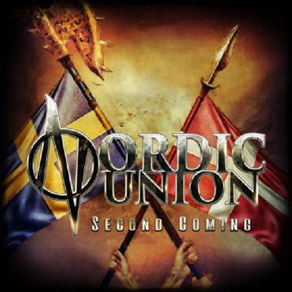 ---