---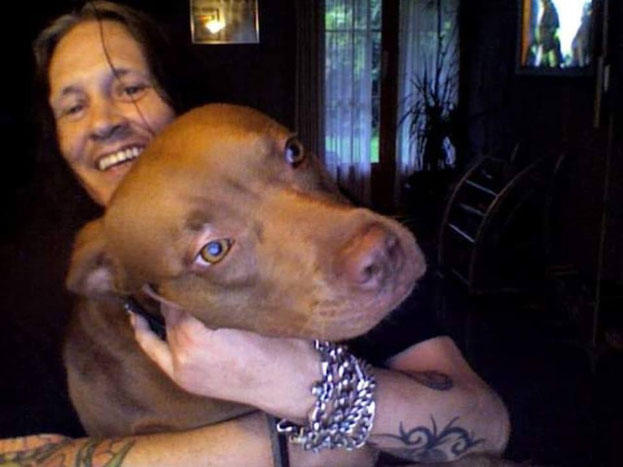 Der Bündner Marc Paganini (VIVA/PAGANINI) ist mit 57 Jahren verstorben.
Marc begann seine Karriere bei der deutschen Band VIVA, die von Barbara Schenker, der Schwester von Rudolf Schenker (SCORPIONS), gegründet wurde. Nach zwei Alben mit VIVA gründete Marc seine eigene Band PAGANINI, mit der er 1987 sogar auf die "Girls, Girls, Girls"-Tour mit MÖTLEY CRUE als Support-Act konnte. Mit 'Berlin By Night' hatte die Band 1985 ihren einzigen Hit, besonders in Deutschland.
Das Video dazu könnt ihr unten ansehen. Die ganze Biografie könnt ihr hier nachlesen. >>>

Nun ist Marc von uns gegangen. Er war kein Hardrocker, nein, Marc war zu 100 % Rock´n´Roller. Sex, Drugs & Rock´Roll waren sein ständiger Begleiter. Besonders mit seiner Drogensucht hatte Marc sein halbes Leben zu kämpfen. Ob es diese war, die ihm schlussendlich das Ende bereitete, weiss ich nicht, da es noch keinen offiziellen Bericht darüber gibt. Ich höre gerade das 1987-Album «It's a Long Way to the Top», wo auch der gleichnamige Song drauf ist. Und er erinnert daran, dass der Weg einer Musikkarriere steinig ist und manchmal leider sein Tribut fordert.
In diesem Sinne....Machs gut Marc, wo auch immer uns das Ende hinführt.





---