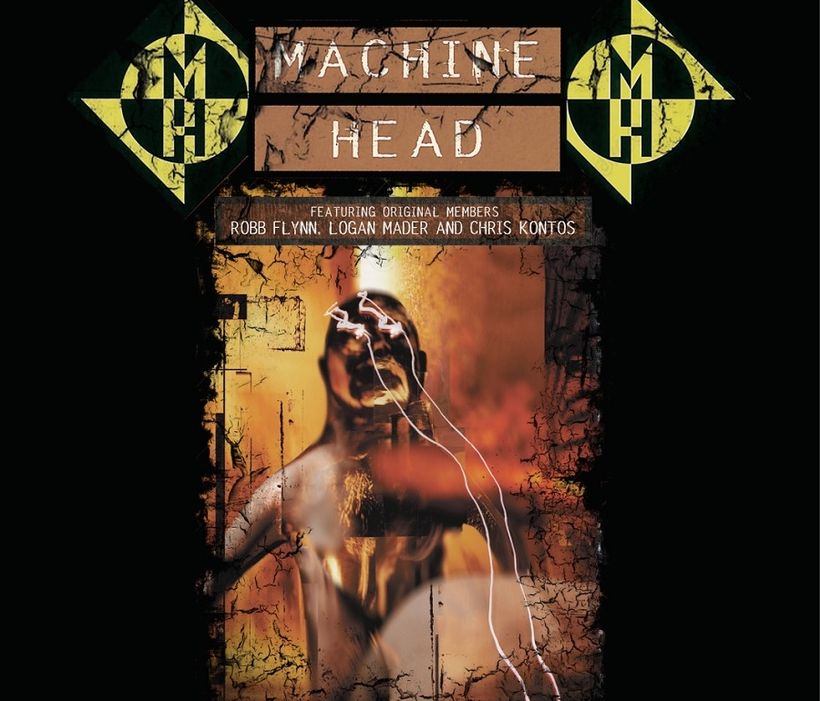 Let Freedom Ring! MACHINE HEAD freuen sich, den ersten Teil ihrer Tour zum 25-jährigen Jubiläum ihres Klassiker-Debüts »Burn My Eyes« ankündigen zu können. Die Tour startet am 5. Oktober in Freiburg, führt durch Europa und UK und findet ihren Abschluss im irischen Dublin am 8. November. Die Band führt damit ihr überaus erfolgreiches 'An Evening With...'-Format weiter, das hier aus dreistündigen Shows in zwei Teilen bestehen wird:
Teil I: Moderne Klassiker wie 'Imperium', 'Halo' oder 'The Blood, The Sweat, The Tears' mit Robb Flynn, Bassist Jared MacEachern sowie einem noch nicht bekanntgegebenen Gitarristen und Drummer.
Teil II: Das Debütalbum der Bay-Area-Helden »Burn My Eyes« wird erstmals in gesamter Länge live aufgeführt. Und wäre dieser historische Moment nicht schon monumental: für diesen Teil des Sets werden Ur-Drummer Chris Kontos und -Gitarrist Logan Mader die Bühne entern.
Seht hier die offizielle YouTube-Ankündigung: