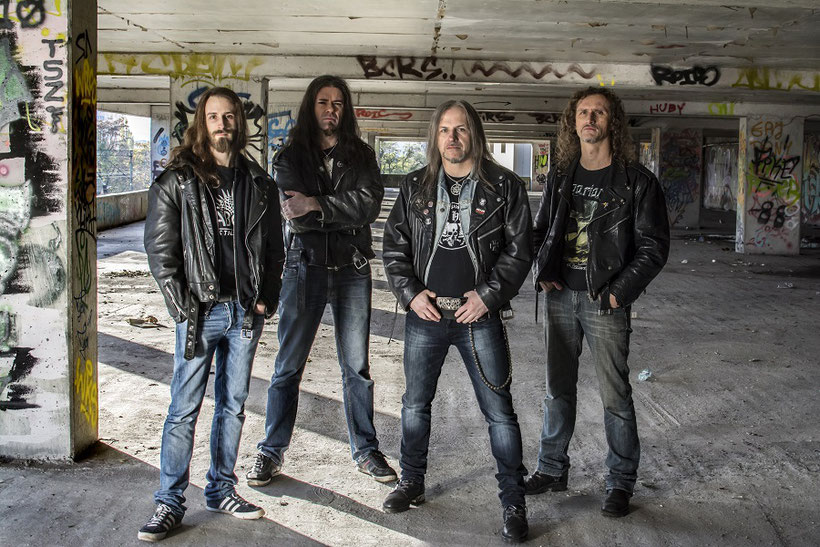 Die polnischen Extreme-Metal-Veteranen VADER werden am 31.Mai die neue EP namens »Thy Messenger« veröffentlichen. Heute präsentiert die Band nun das Lyric-Video zur ersten digitalen Single "Grand Deceiver".
Zu sehen gibt es das Video hier:
Die Band kommentiert: "We are so excited to give you new VADER song from our fresh record! "GRAND DECEIVER" is the opening track on "Thy Messenger" EP and perfect explanation of what you all may expect with the upcoming releases. Sharp as razor and brutal as Hell track is just an appetizer before the new Vader album to come. Chris of Nuclear Blast created this brilliant lyric-video clip , which you can watch while waiting for "Thy Messenger". Sit comfortably, play it LOUD and…ENJOY!!!"