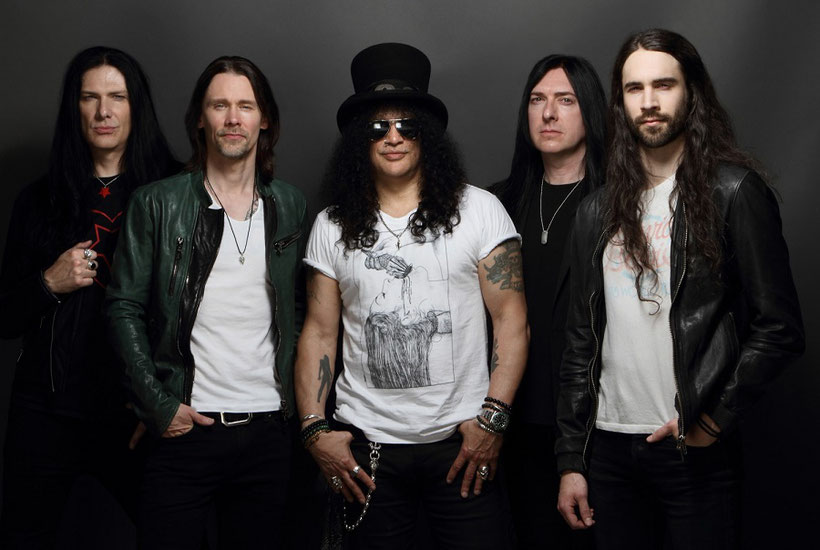 Die Band hat ein Musikvideo zum Song 'Boulevard Of Broken Hearts' veröffentlicht. Aufgenommen wurde es im The Eventim Apollo in London am 20. Februar 2019.
Sänger Myles Kennedy kommentiert den Text des Songs:
"Es dreht sich darum, dir bewusst zu machen, dass du ganz nah dran bist, deine Ziele zu erreichen, allen Widrigkeiten zum Trotz. Ich habe ihn aus der Perspektive eines jungen Musikers geschrieben, der nach etwas strebt, aber die Türen bleiben ihm noch verschlossen. Aber er ist schon so weit gekommen. Das ist eine Erinnerung daran, dass man seinen Kurs halten soll, weil man schon fast am Ziel ist."