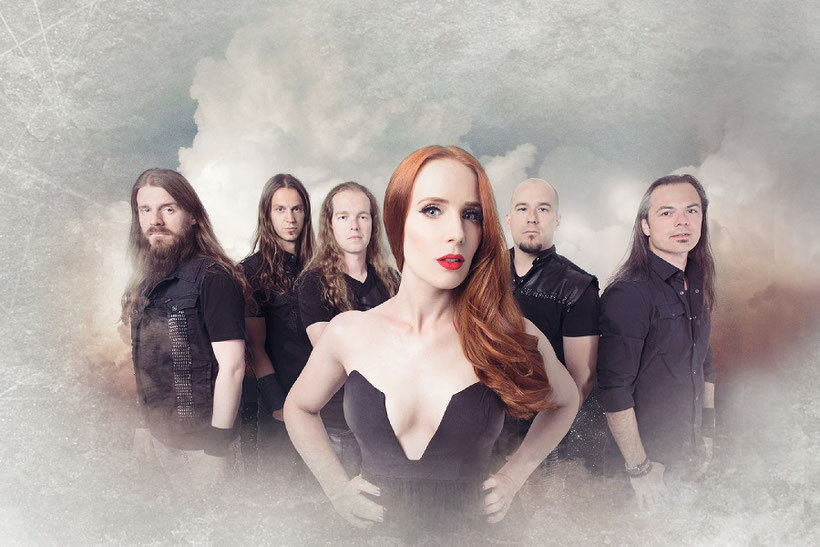 THE ESSENCE OF EPICA, das aufwendig gestaltete und reich illustrierte, hochwertige Hardcoverbuch, das die Geschichte der symphonischen Metal-Titanen EPICA in ihren eigenen Worten erzählt, ist ab sofort unter epicabook.com vorbestellbar.
THE ESSENCE OF EPICA blickt auf die komplette Karriere der Band zurück und berichtet aus den Blickwinkeln der Mitglieder Mark, Coen, Simone, Ariën, Rob, Isaac, Yves und Ad.
Das mit Sorgfalt und Präzision gestaltete Buch sowie das Coverartwork des langjährigen Design-Partners Stefan Heilemann sind so auffällig und aufwändig wie der klassische EPICA-Sound.
THE ESSENCE OF EPICA wird in zwei verschiedenen Editionen erhältlich sein: Die Classic-Version ist ein 208-seitiges Hardcover (mit eingeprägten Details) und mehr als 200 Bildern, während das Signature-Hardcover sogar von der Band signiert ist und in einer luxuriösen Clamshell-Box mit drei exklusiven Original-Kunstdrucken von Stefan Heilemann geliefert wird. Die Auslieferung erfolgt im November 2019.