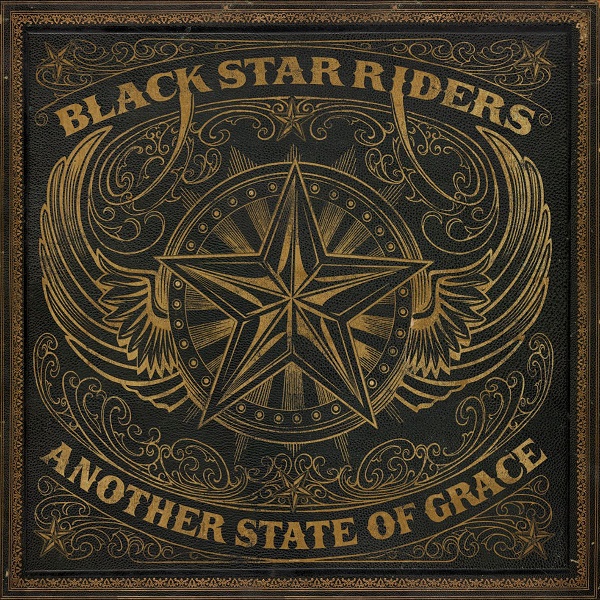 Am 6. September bringen BLACK STAR RIDERS ihr neues Werk »Another State Of Grace« in die Läden. Aufgenommen wurde es in den Sphere Studios in Burbank in Kalifornien. Produziert hat das Album Jay Ruston, der auch gleich den Mix und das Abmischen übernahm.
Sänger Ricky Warwick kommentiert:
"Das ist wahrscheinlich das Album, bei dem ich im Studio am meisten Spaß bei den Aufnahmen hatte. Die Atmosphäre und die Leidenschaft, die die Jungs da reingebracht haben, sind unglaublich. Unser hymnischstes und gefühlvollstes Album bisher. Ich bin stolz und freue mich schon sehr darauf, dass die Leute "Another State Of Grace" hören!
Tracklist: »Another State Of Grace«
1.Tonight The Moonlight Let Me Down
2. Another State Of Grace
3. Ain't The End Of The World
4. Underneath The Afterglow
6.Why Do You Love Your Guns?
7. Standing In The Line Of Fire
9. In The Shadow Of The War Machine