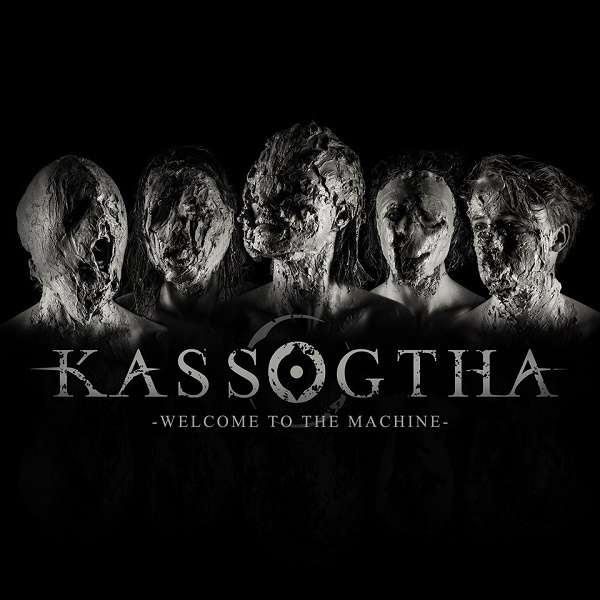 Die Genfer KASSOGTHA haben PINK FLOYDs 'Welcome To The Machine' gecovert und als Single veröffentlicht. Da der Song zu meinen Top-Faforiten im PINK FLOYD-Universum zählt, hat es mich besonders gefreut, es in diesem modernen Death-Metal-Gewand zu hören. Der Song wird auf der kommenden EP "The Call" erscheinen, mit zwei neuen Stücken und dem bereits veröffentlichten Song 'The Call'.
Hier könnt ihr euch das Musikvideo zum Song 'Welcome To The Machine' ansehen:
Gitarrist
Mortimer kommentiert:
"Mein Vater, der vor drei Jahren an Krebs gestorben ist, war ein großer Fan von Pink Floyd. Als ich anfing, Gitarre zu spielen, bat er mich, für ihn das Intro von "Shine On You Crazy Diamond" zu lernen und zu spielen. Ich war ein junger Teenager-Metalhead und mir war die Musik damals egal, aber als er diagnostiziert wurde, wurde mir klar, dass es meine letzte Chance war, Dinge mit ihm zu teilen und ich kam zu Pink Floyd. Ich habe mich in die Band verliebt und angefangen, ihre Songs zu lernen."