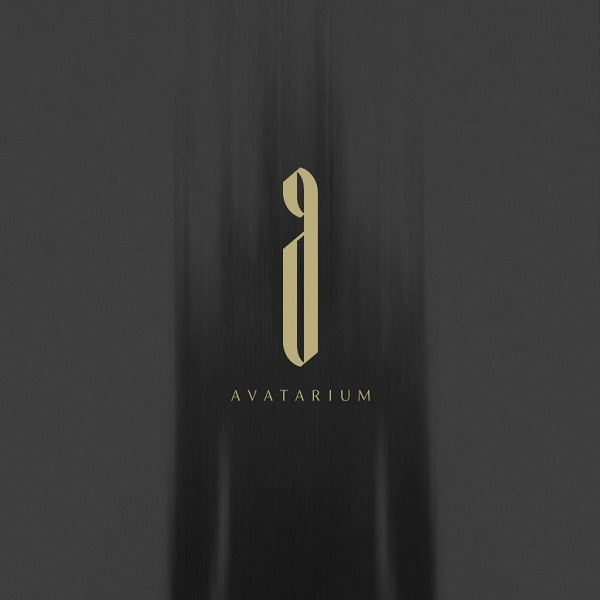 Am 22. November sind die Doom-Metal-Hexer AVATARIUM mit ihrem Dark Gospel zurück, um ein weiteres Kapitel ihrer bezaubernd düsteren Welt zu eröffnen. Nur zwei Jahre nachdem die Schweden die Fans mit ihrem gefeierten "Hurricanes And Halos" im Sturm erobert und die internationalen Soundchecks angeführt hatten, sind sie bereits mit einem neuen Longplayer am Start. Auf ihrem vierten Album, "The Fire I Long For", kehrt die Band zu ihren Doomwurzeln zurück und verneigt sich musikalisch vor Rocklegenden wie Rainbow, Led Zeppelin oder The Doors.
In den DeepWell Studios von Stockholm aufgenommen, wurde das Album produziert von Marcus Jidell, gemixt von Grammy Award Gewinner Niklas Flyckt und gemastered von Svante Forsback (Rammstein). Heute präsentiert die Band die erste Single namens 'Rubicon' mit einem neuen Musikvideo - bekommt hier den ersten Eindruck vom kommenden Album:
Tracklist:  "The Fire I Long For"
01. Voices
02. Rubicon
03. Lay Me Down
04. Porcelain Skull
05. Shake That Demon
06. Great Beyond
07. The Fire I Long For
08. Epitaph Of Heroes
09. Stars They Move
Das neue Studioalbum ist jetzt im Vorverkauf erhältlich in den folgenden Formaten:
*limitiertes Digipak
*schwarzes Vinyl im Sleeve
*weißes Vinyl im Sleeve (nur im NB Mailorder und Großhandel)
*Goldenes Vinyl im Sleeve (nur im NB Mailorder)
*Download