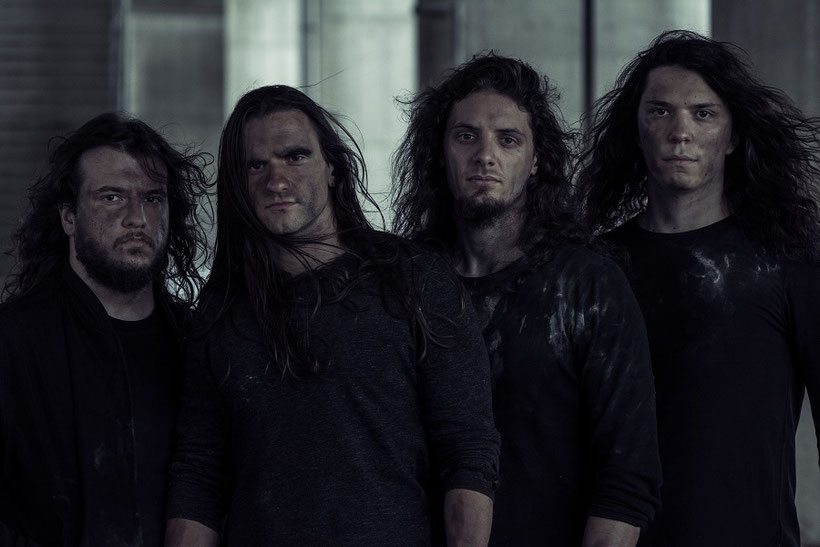 Die serbischen Metaller von QUASARBORN haben ein Musikvideo zu ihrem Song 'Bastion' veröffentlicht, der von ihrem zweiten Album "A Pill Hard to Swallow" stammt, das am 24. Januar 2020 erscheint. Im Juni gabs bereits einen Clip zum Song 'Bastion', beide Videos könnt ihr unten anschauen. QUASARBORN zelebrieren eine Mischung aus 80er Thrash-Metal mit progressiven Einflüssen sowie Ausbrüchen in Death-Metal-Gefilde und erinnern an manchen Stellen an METALLICA. Das Ganze ist top produziert und wenn das ganze Album auch so gut im Ohr hängen bleibt, werden sie einen grossen Schritt nach vorne machen.
Sänger/Gitarrist Luka Matković kommentiert:
"Bastion" is the first song ever we wrote jamming in the studio as a band. In the past, I would come up with riffing, vocals and basic rhythms, Tihi would come up with some drumming and arrangement ideas, and then Đorđe would add the "cherry at the top". So, writing "Bastion" was a very refreshing and eye-opening experience for me, and we're going to write all future material like this. I feel it is much more lively, organic, and enables each one of us to express ourselves to the fullest while still remaining tightly connected as a band.
The lyrics pretty much deal with growing up, growing thick skin and learning to deal with the world around us. Tom Angelripper of Sodom said in an interview: "You cannot change things, but you can scream it out." I'd say you cannot change things, but you can do your best to learn to swim in the ocean of sh*t and try to make life less miserable for yourself and the ones around you. It's all about accepting responsibility and sort of "becoming your own father".
Tracklist: "A Pill Hard to Swallow"
02. A Pill Hard to Swallow
07. Stalemate with Suicide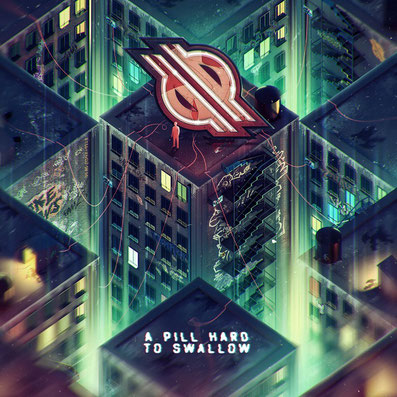 Luka Matković - Vocals, Guitars