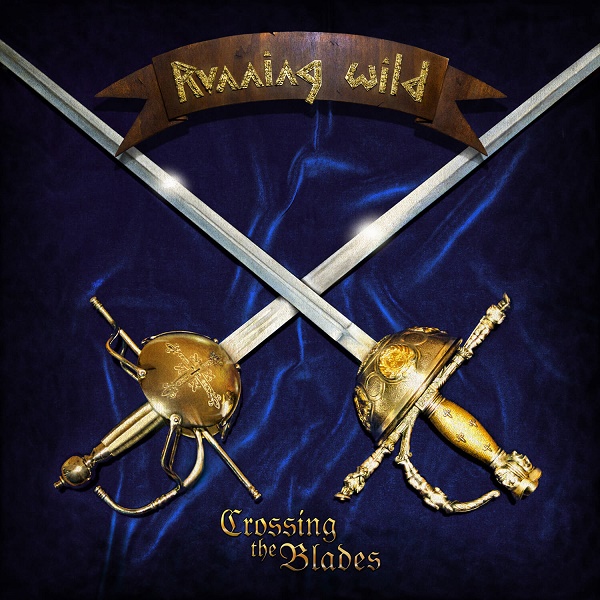 RUNNING WILD-Fans können sich freuen: pünktlich zum Nikolaus erscheint am 6. Dezember die EP "Crossing The Blades", einen Vorgeschmack dazu gibts bereits am 25. Oktober mit einer Single inkl. Musikvideo. Nach 3 Jahren Albumpause soll es zudem 2020 ein neues Studioalbum geben.
Die EP wird vier Songs enthalten, der Titeltrack 'Crossing The Blades' gibt auch gleich die Marschrichtung für das neue Studioalbum vor und wird in einer anderen Version auch dort drauf sein. Rock 'N' Rolf (alias Rolf Kasparek) dazu: "Diese Version gibt es nur auf der "Crossing The Blades"-EP. Das Album wird später eine andere Fassung bekommen, und zwar komplett neu aufgenommen und mit kleinen Änderungen." Desweiteren sind auf der EP der Song 'Stargazed', den die Band bereits am Wacken Open Air 2018 spielte, das KISS-Cover 'Strutter' und 'Ride On The Wild Side'.
Tracklist: "Crossing The Blades"
1. Crossing The Blades
2. Stargazed
3. Strutter
4. Ride On The Wild Side
05.-07.06. CZ-Pilsen - Metalfest Open Air
01.-04.07. DE-Ballenstedt - Rock Harz Open Air
Rock N' Rolf– guitar, vocals