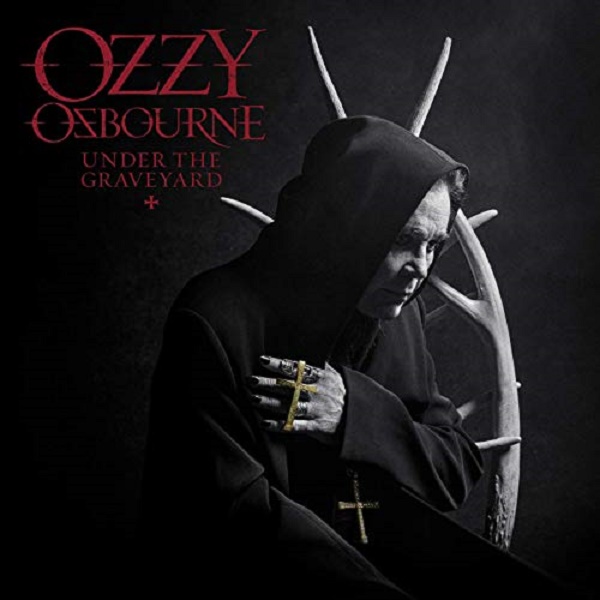 OZZY OSBOURNE hat mit 'Under The Graveyard' den ersten Song seines kommenden Albums "Ordinary Man" veröffentlicht, das im Januar 2020 erscheinen soll. Gestern postete der Mad Man bereits einen kurzen Teaser-Clip zum neuen Song auf seinem Twitter-Account. Nächstes Jahr will Ozzy auch endlich seine zwei Mal abgesagte Tour nachholen, die er aus gesundheitlichen Gründen verschieben musste.
Hier könnt ihr den neuen Song 'Under The Graveyard' als Audio-Stream anhören:
Ozzy kommentiert: "Es begann damit, dass meine Tochter Kelly zu mir kam und fragte, ob ich an einem neuen Stück von Post Malone mitarbeiten will. Ich fragte mich, wer zur Hölle Post Malone sein sollen. Die Arbeiten an dem Song gingen in Andrews Haus schnell über die Bühne. Danach fragte er mich, ob ich Interesse hätte, an einem kompletten Album zu arbeiten. Ich erwiderte: "Das wäre großartig, aber ich habe keine Lust sechs Monate in einem Kellerstudio zu verbringen! Wir haben das Album also sehr schnell aufgenommen. Mit Duff und Chad jamten wir tagsüber und abends arbeitete ich an den Songs. Ich meinte schon zu Sharon, dass es wieder Zeit für ein Album sei, aber ich dachte, dass ich dafür gerade nicht die Kraft aufbringen kann. Andrew hat mir aber enorm dabei geholfen. Ich hoffe die Leute hören es sich an und haben Spaß daran, denn ich habe mein Herz und meine Seele in dieses Album investiert."