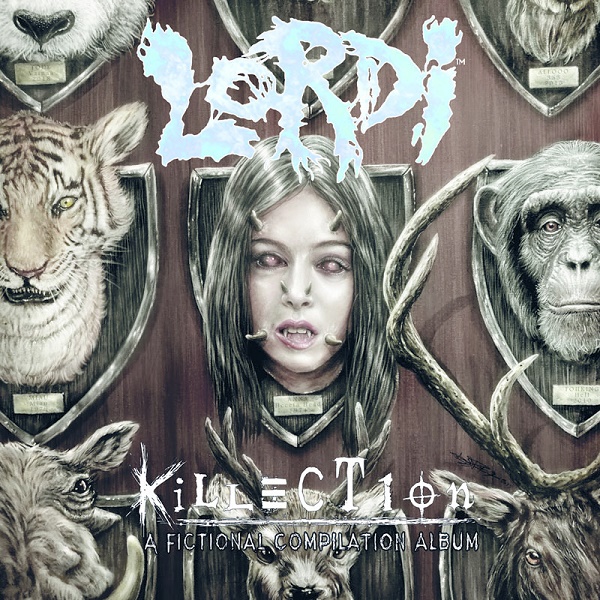 LORDI haben mit 'Shake The Baby Silent', die erste Single vom kommenden Album "Killection" veröffentlicht und dazu auch gleich ein Lyric-Video online gestellt. Das neue Album erscheint am 31. Januar 2020 über AFM Records. ""Killection" ist ein fiktionales Compilation-Album. Es umfasst all die Songs, die LORDI von den frühen 70ern bis Mitte der 90er möglicherweise geschrieben hätten. Die Compilation enthält auch noch einen brandneuen Song aus dem Jahr 2019, denn das scheint irgendwie immer typisch für Compilations zu sein."  kommentiert die Band.
Hier gibts das Lyric-Video zur neuen Single 'Shake The Baby Silent':
Tracklist: "Killection"
01. Radio SCG 10
02.Horror For Hire
03. Shake The Baby Silent
04. Like A Bee To The Honey
05. Apollyon
06. SCG10 The Last Hour
07. Blow My Fuse
08. I Dug A Hole In The Yard For You
09. Zombimbo
10. Up To No Good
11. SCG10 Demonic Semitones
12. Cutterfly
13. Evil
14. Scream Demon
15. SCG10 I Am Here