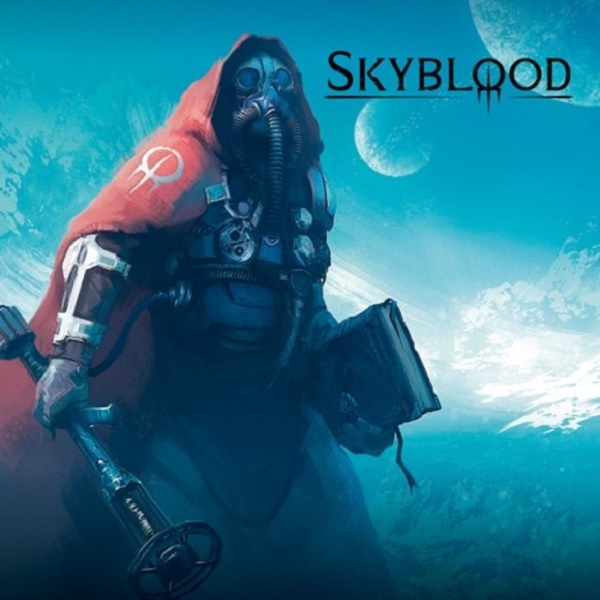 Ex-CANDLEMASS-Sänger Mats Levén bringt am Freitag mit seinem Projekt SKYBLOOD sein selbstbetiteltes Solodebüt über Napalm Records raus, nun wurde ein Lyric-Clip zum Song 'Out Of The Hollow' online gestellt. Levén kommentiert: "Es geht um eine Person, die realisiert, dass die Zeit gekommen ist, um weiterzuziehen. Auch wenn das bedeutet, dass man sich dem Dunklen und Unbekannten stellen muss". Als Gastmusiker wirkten unter anderem "Axe" Axenrot (BLOODBATH, OPETH, WITCHERY), Nalley Påhlsson (TREAT, THERION), Snowy Shaw (ex-KING DIAMOND) und Petter Karlsson (ex-THERION, DIABLO SWING ORCHESTRA) mit. Mats Levén spielte die meisten Instrumente jedoch in seinem Uzi G Studio in Stockholm selbst ein.
Das Lyric-Video zum Song 'Out Of The Hollow' gibts hier:
Tracklist: "Skyblood"
01. Skyblood Manifesto
02. The Voice
03. The Not Forgotten
04. Wake Up to the Truth
05. Once Invisible
06. One Eye For An Eye
07. Out of the Hollow
08. For or Against
09. Le Venimeux