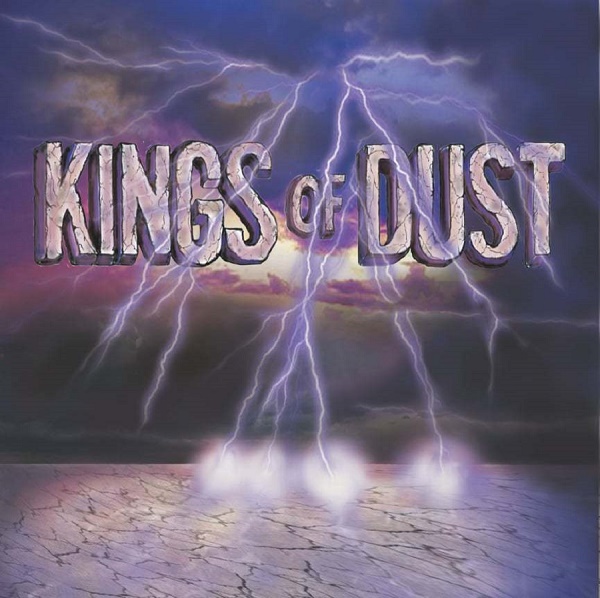 KINGS OF DUST sind eine Classic-Rock-Band um Ex-BADLANDS-Bassist Greg Chaisson und Ex-RED DRAGON CARTEL-Sänger Michael Thomas Beck. Am 13. März kommt ihr selbstbetiteltes Debütalbum über Shock Records/Vanity Music Group raus. Mit dem jetzt veröffentlichten Lyric-Video zum Song 'Like An Ocean' gibts eine erste Hörprobe.
Bassist Chaisson kommentiert:
"Es gibt im Moment einige richtig tolle Bands da draußen, die diesen Sound im Stil der Siebzigerjahre haben. Aber KINGS OF DUST sind die erste Generation. Wir waren alle da, als es zum ersten Mal ein 'Soound' war, also denke ich, dass es sehr authentisch ist, denn wir wuchsen mit dieser Musik auf."