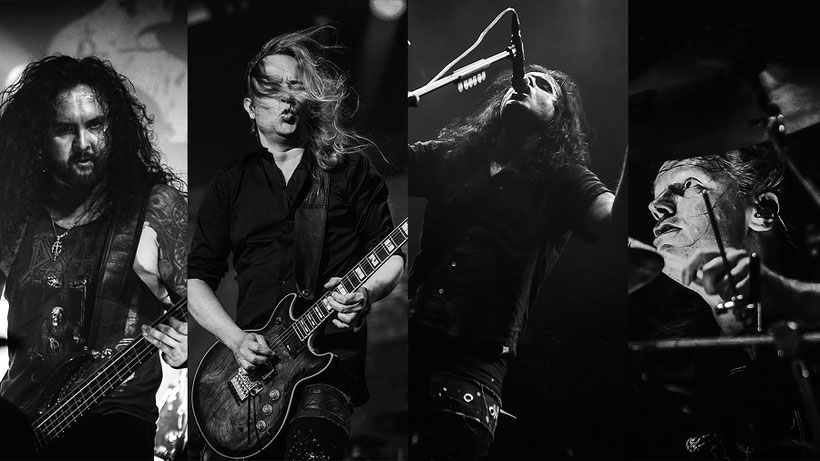 Photo credit by: Jake Owens
Sonntag, der 16. Dezember 2018: Die Winterkälte hat ihre Finger bereits nach der britischen Hauptstadt ausgestreckt, doch ein Ort in London ist an diesem Abend definitiv am Kochen: KREATOR rauben den Fans mit einer ausgiebigen Live Show den Atem und heben ihre Performance ein ums andere Mal auf eine neue Stufe. Kürzlich kündigte die Band ihr neues Werk an: Das Live Album "London Apocalypticon - Live At The Roundhouse" erscheint am 14. Februar 2020 via Nuclear Blast.
Ubhängig vom Format wurde nicht nur das spektakuläre Konzert im legendären Londoner Roundhouse für diesen Release aufgenommen und gefilmt. Auf allen Formaten, außer dem Digibook wird ein weiteres atemberaubendes Konzert in Chile 2018 und die Headliner Show auf dem tschechischen Masters Of Rock 2017 auf dem Release enthalten sein.
Heute entfesselt die Band einen weiteren Vorboten des Live-Albums, mit der zweiten Single und Video 'Violent Revolution - Live from Chile'. Seht euch den Clip hier an: