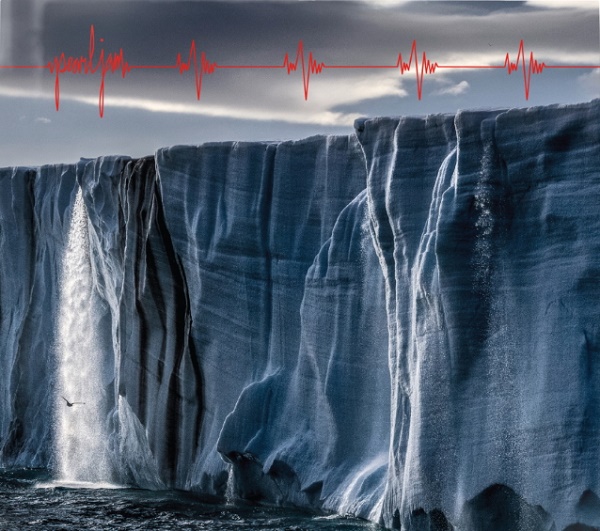 PEARL JAM haben die Tracklist ihres kommenden Studioalbums "Gigaton" veröffentlicht. Produziert wurde es von Josh Evans zusammen mit der Band. In den nächsten Wochen soll die neue Single 'Dance Of The Clairvoyants' rauskommen. Das "Ice Waterfall"-Foto vom Cover-Artwork wurde in Norwegen vom kanadischen Fotografen, Filmemacher und Meeresbiologen Paul Nicklen geschossen. "Gigaton" erscheint am 27. März.
"Die Entstehung dieses Albums war eine lange Reise", kommentiert PEARL JAM-Gitarrist Mike McCready. "Manchmal war es emotional düster und verwirrend, aber auch eine aufregende und experimentelle Straßenkarte hin zu musikalischer Wiedergutmachung. Die Zusammenarbeit mit meinen Bandkollegen auf "Gigaton" gab mir mehr Liebe, Bewusstsein und Wissen über die Notwendigkeit der menschlichen Verbindung in diesen Zeiten."
Tracklist: "Gigaton"
01. Who Ever Said
02. Superblood Wolfmoon
03. Dance Of The Clairvoyants
04. Quick Escape
05. Alright
06. Seven O'Clock
07. Never Destination
08. Take The Long Way
09. Buckle Up
10. Come Then Goes
11. Retrograde
12. River Cross