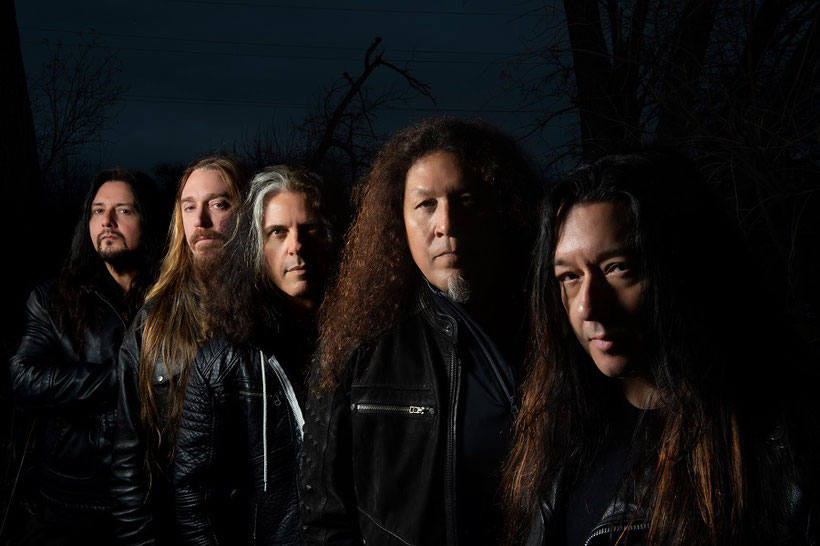 In der ersten "Titans Of Creation"-Webisode spricht Gitarrist Alex Skolnick über das neue Album der Bay-Area-Thrasher, das am 3. April über Nuclear Blast Records erscheint. Das Album wurde von Juan Urteaga produziert, für den Mix und das Mastering war Andy Sneap verantwortlich. Das Cover-Artwork entwarf Eliran Kantor.
Schaut euch die 10-minütige Webisode mit Gitarrist Alex Skolnick hier an:
Das Lyric Video zur ersten Single "Night Of The Witch":
Tracklist: "Titans Of Creation"
01. Children Of The Next Level
02. WWII
03. Dream Deceiver
04. Night Of The Witch
05. City Of Angels
06. Ishtars Gate
07. Symptoms
08. False Prophet
09. The Healers
10. Code Of Hammurabi
11. Curse Of Osiris
12. Catacombs