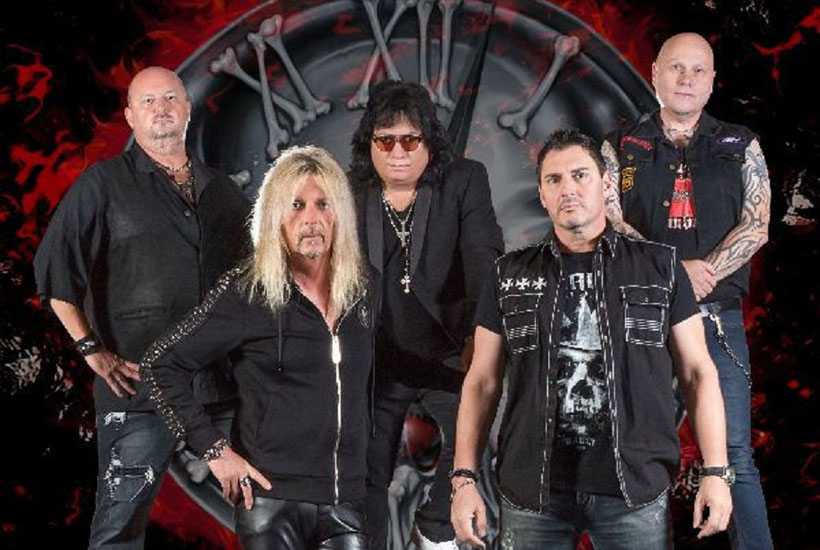 Deutschlands Guitarhero Axel Rudi Pell und seine nach ihm benannte Band AXEL RUDI PELL haben die Single "Gunfire" aus ihrem kommenden Album "Sign Of The Times" ausgekoppelt, das am 24. April über SPV/Steamhammer erscheint. Pell kommentiert: "Ich habe den Text im letzten Jahr geschrieben, aber leider belegen die aktuellen Ereignisse in Deutschland gerade, dass wir in einer sehr unsicheren Zeit leben. 'Gunfire' befasst sich mit genau diesem Thema!".
Hört euch die neue Single "Gunfire" hier an:
Tracklist: "Sign Of The Times"
01. The Black Serenade (Intro)
06. As Blind As A Fool Can Be
08. Waiting For Your Call