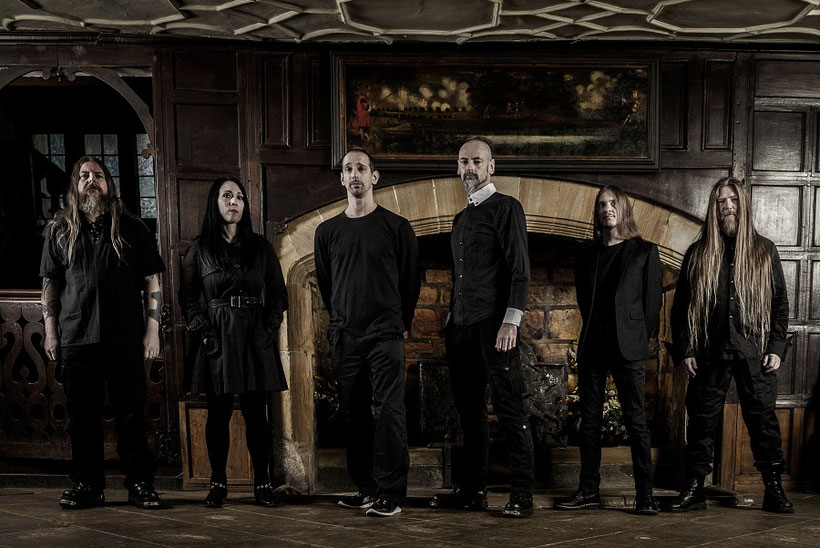 Die Doom Legende MY DYING BRIDE hat in der vergangenen Woche ihr neues Album "The Ghost Of Orion" veröffentlicht. Heute präsentiert die Band das neue Video zu 'To Outlive The Gods'. Hal Sinden führte Regie in dem Video, welches die Geschichte einer verdammten Liebesgeschichte erzählt. Schaut euch das Video hier an:
Aaron Stainthorpe über das neue Video:
"Wenn Leidenschaft derart stark und betrieben ist, beschämt es selbst die Götter."