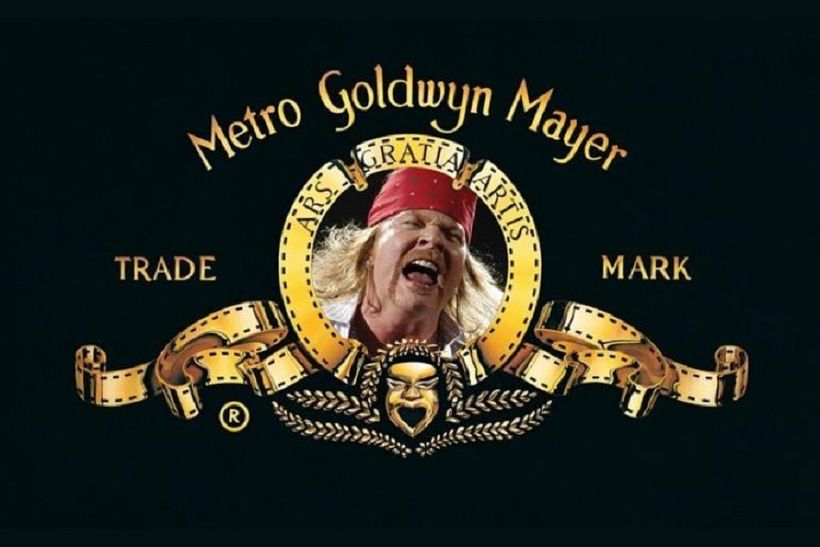 GUNS'N'ROSES-Sänger Axl Rose kritisiert auf Twitter, dass die Strände in Kalifornien geöffnet werden sollen. Der kalifornische Gouverneur Gavin Newsom liess die Strände per Dekret schliessen und Axl schloss sich seiner Meinung an. "Frage: Wenn die Sheriffs entscheiden können, die Schließungen der Strände nicht durchzusetzen, können dann die Krankenhäuser 'entscheiden', keine Strandbesucher mit Covid-19-Verdacht aufzunehmen?"
Tja Axl, niemand zwingt dich, aus deiner Riesenvilla zu gehen! Dein Statement ist STROHDUMM!
Q: If the Sheriffs can choose not to enforce the beach closures can the hospitals "choose" not to admit any possible Covid-19 suspected beach goers? Just askin'...🤔

— Axl Rose (@axlrose) May 2, 2020
Nach der Anordnung von Newsom haben die Städte Huntington Beach und Dana Point direkt Klage gegen die Verfügung eingereicht. Außerdem sagte der Sheriff von Orange County, dass er die Anweisung nicht umsetzen werde.