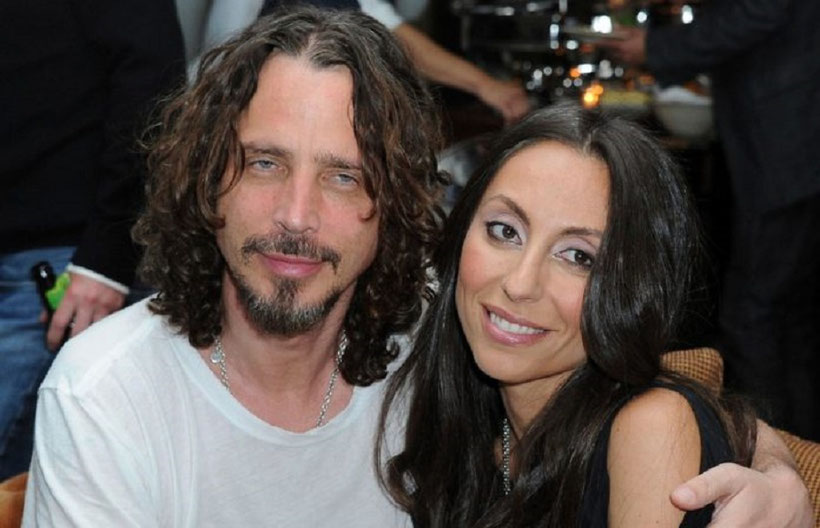 Dass Chris Cornells Tod sehr seltsam war, lassen wir jetzt mal auf die Seite. Wer sich mit solchen Themen in der Musikwelt näher auseinandersetzt, weiss ja, wer die Musikindustrie steuert und stark beeinflusst!
Nun haben die restlichen Mitglieder Vicky Cornell, die Witwe des verstorbenen Sängers Chris Cornell, verklagt. Diese soll die Einnahmen des "I Am The Highway: A Tribute To Chris Cornell"-Konzertes, welches am 16. Januar 2019 stattfand und mehrere Millionen betrug, für sich verwendet haben statt für wohltätige Zwecke wie abgemacht. Die ganze Story dazu kann hier nachgelesen werden.
Klageschrift: "Vicky Cornell hatte nicht die Absicht, einen Teil oder die ganzen Einnahmen des Cornell-Konzerts für wohltätige Zwecke einszusetzen, sondern vielmehr für persönliche Zwecke für sich selbst und ihre Familie." SOUNDGARDEN geben an, als Resultat Schädigungen und "Rufschädigung" erlitten zu haben. Außerdem soll Vicky ohne Einwilligung der Band die Kontrolle über SOUNDGARDENs Social-Media-Accounts übernommen haben."