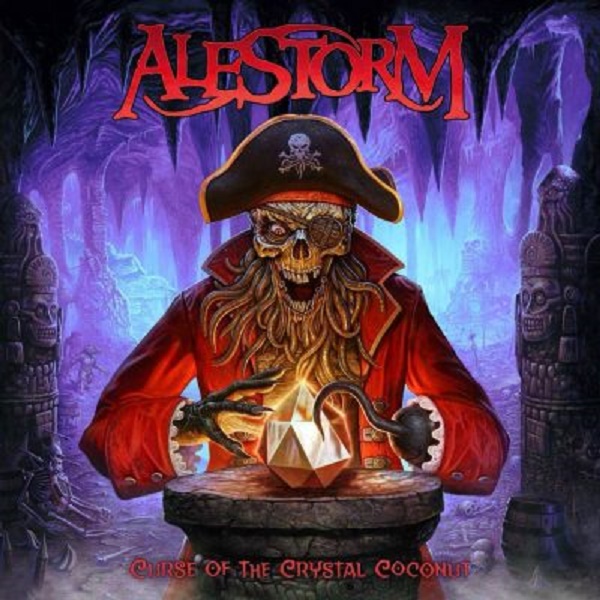 ALESTORM haben zu ihrem Song "Shit Boats (No Fans)" ein animiertes Musikvideo online gestellt, das von der RMIT-Universität in Melbourne gemacht wurde. Mit 95 Sekunden ist es der kürzeste Song ihres Ende Mai erschienenen neuen Albums "Curse of the Crystal Coconut".
ALESTORM dazu "Shit Boats (No Fans)":
"Oh wow, jeder weiß, dass kurze Lieder die besten Lieder sind, also mussten wir natürlich ein Musikvideo für das kürzeste Lied auf unserem Album drehen. Diese Animation wurde von den netten Leuten an der RMIT-Universität in Melbourne zusammengestellt, und sie enthält alle klassischen Elemente eines ALESTORM-Videos: Magische Girl-Transformationen, riesige ungarische Männer, die Scheißhaufen auf Ihren Garten fallen lassen, Gummienten und grob gezeichnete Cartoon-Penisse."