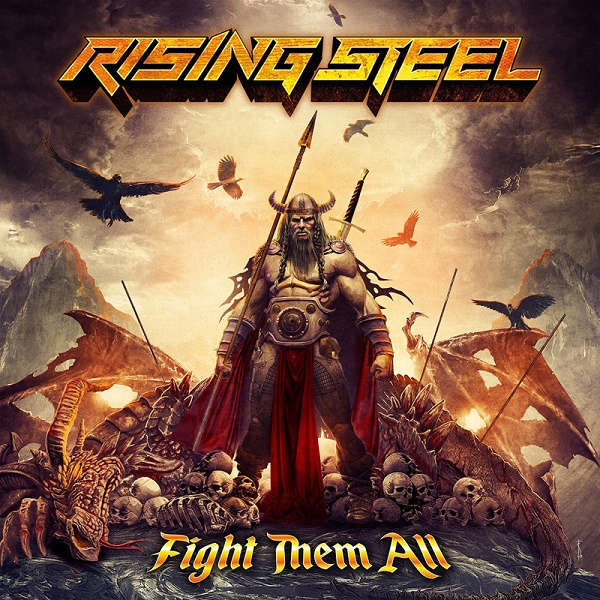 RISING STEEL kommen aus Grenoble-Frankreich, brachten zuerst eine EP raus und 2014 ihr Debütalbum "Return Of The Warlord". Damit konnten sie bereits Support-Slots für ANNIHILATOR, JADED HEART oder NASHVILLE PUSSY ergattern. Als erste französische Band unterschrieben sie einen Plattendeal mit dem italienischen Frontiers Music Srl-Label, welches momentan mit seiner Kampagne FRONTIERS & BEYOND-Talent-Rekrutierungskampagne nach neuen Talenten sucht, wie auch nach Songwritern, Solokünstlern oder auch Produzenten.
Doch zurück zu RISING STEEL, die eine Mischung aus NWOBHM, Hardrock und Thrash-Metal der 1980er zelebrieren und am 4. September ihr neues Album "Fight Them All" veröffentlichen. Dazu haben sie ein Musikvideo zu ihrem Albumopener 'Mystic Voices' online gestellt, das hier angeschaut werden kann: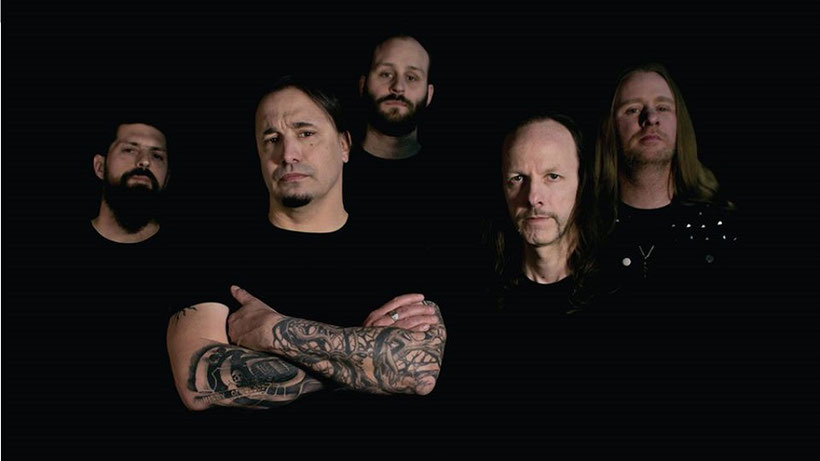 Tracklist: "fight Them All"