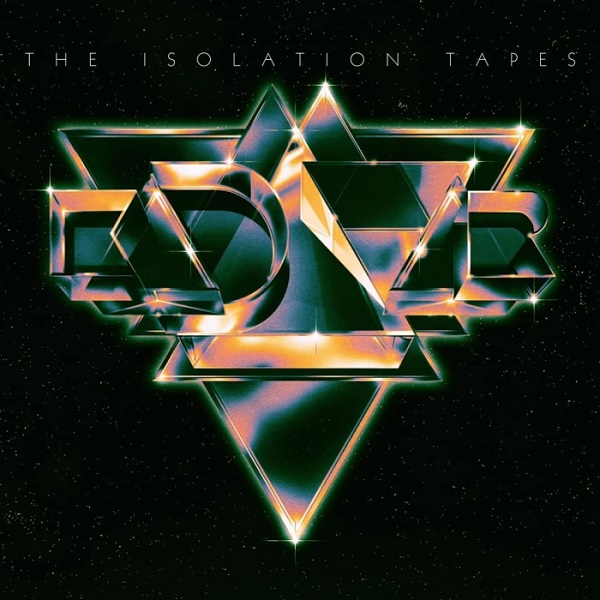 KADAVAR haben mit 'Everything Is Changing' die erste Single von ihrem neuen Studioalbum "The Isolation Tapes" veröffentlicht und auch gleich ein Musikvideo dazu mitgeliefert. Das neue Album kommt am 23. Oktober über ihr Label Roboter Records raus. Die Band schrieb viele Songs während dem Corona-Lockdown, darum befassen sich die Texte viel mit Isolation, geistiger Entwicklung und Transformation.
Lupus Lindemann dazu:
"It all came at once, and there was no way to fight it. No more touring, stay at home, put everything on hold. With all the downsides of the lock down, there were a few days when I just felt free as a bird. I was out of reach, and it was alright. It has been a while since I have felt like that actually. And I believe we all needed it. We were able to just drift along and make music of whatever came to our minds.
The time of isolation has been a very intimate one that would not invite to write another hard rock album just like that. At home I wasn't looking for loud guitars or walls of sound: everything turned quiet, both inside and outside, until sound almost disappeared. I would start listening to things I usually wouldn't, like water drops, steps, birds or wind… So we started recording out of this new mental state, we would use loops for the very first time or play around with sounds we have never used before, resulting in a trip through our minds that captured these special times where everything was changing."
Tracklist: "The Isolation Tapes"
01. The Lonely Child
02. I Fly Among The Stars
03. Unnaturally Strange (?)
04. (I Won't Leave You) Rosi
05. The World Is Standing Still
06. Eternal Light (We Will Be Ok)
07. Peculiareality (!)
08. Everything Is Changing
09. The Flat Earth Theory