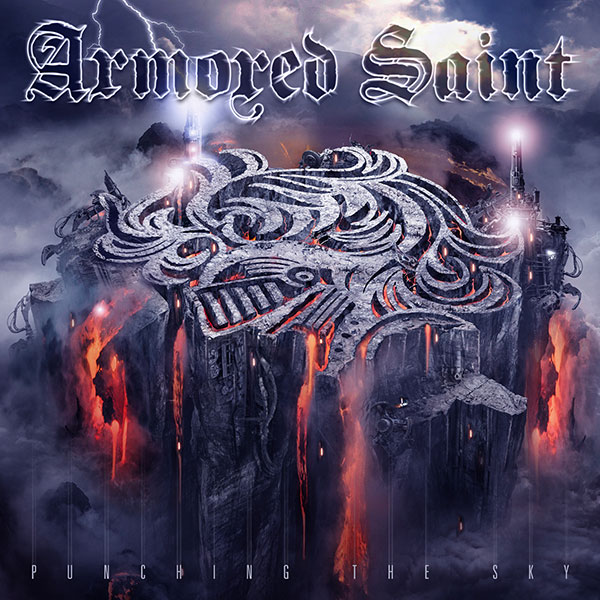 Am 23. Oktober kommt das neue Studioalbum "Punching the Sky" von ARMORED SAINT in den Handel. Mit "End of the Attention Span" erscheint heute die erste Single daraus. Um 18.00 Uhr wird zudem ein Musikvideo online gestellt, das von Video-Regisseur Robert Graves umgesetzt wurde.
Bassist Joey Vera dazu: "Wir haben uns mit dem Video-Regisseur Robert Graves für unsere erste Single ′"End of the Attention Span" zusammengetan. Robert hat die lyrischen Inhalte bekommen und gemeinsam sind wir in die anhaltende Faszination der Gesellschaft für elektronische Geräte eingetaucht. Die Ironie ist, dass sich die meisten von uns über Telefon-und Computerbildschirme miteinander verbunden fühlen, aber die Realität ist, dass wir einen Keil zwischen uns erschaffen haben. Unsere menschlichen Interaktionen wurden mit einem intensiven Informationsbedarf infiziert. Wir suchen immer mehr. Das Endergebnis ist eine sehr beschädigte Aufmerksamkeitsspanne."
Tracklist: "Punching the Sky"
01. Standing on the Shoulders of Giants
02. End of the Attention Span