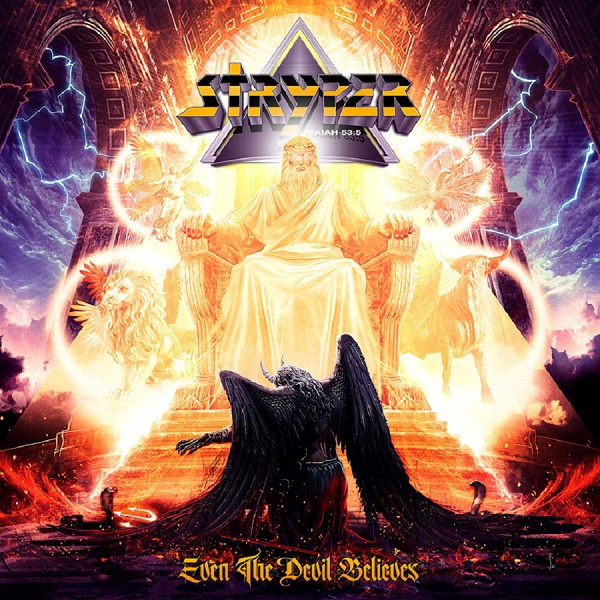 STRYPER haben zu ihrem Song 'Do Unto Others' ein Musikvideo veröffentlicht. Der Song ist auf ihrem aktuellen Album "Even The Devil Believes", das am 4. September über Frontiers Music erschienen ist. Sänger Michael Sweet dazu: "Wir sind unglaublich glücklich, ein neues Kapitel im Buch von STRYPER schreiben zu dürfen. Dieses Album wurde während der Pandemie aufgenommen und ich glaube, die Botschaft gilt auch perfekt für die harten Zeiten, in denen wir gerade leben. Es ist ein Album der Hoffnung und Inspiration und ein Licht in den dunkelsten Zeiten."
Sweet war auch für die Produktion zuständig, insgesamt sind 11 Songs auf dem Album, wovon ein unveröffentlichter aus dem Jahre 1989 ausgebudelt wurde.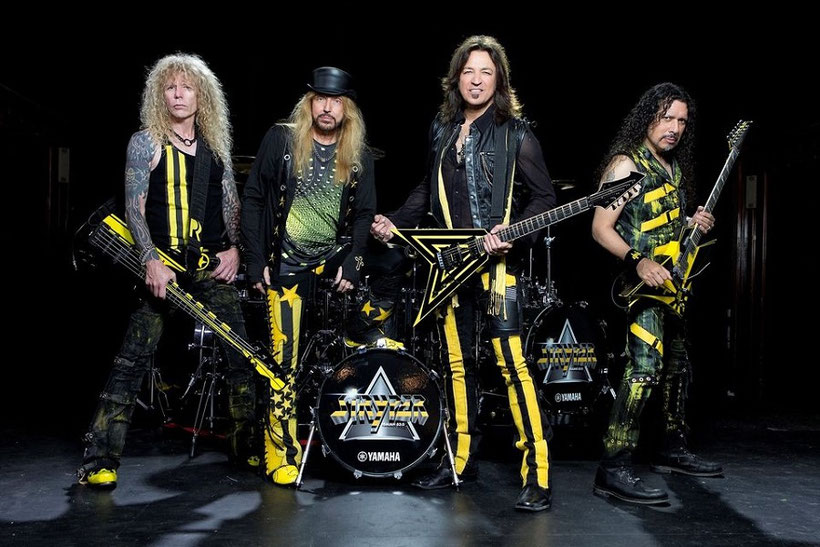 Tracklist: "Even the Devil Believes"
02. Make Love Great Again

05. Even The Devil Believes
10. For God & Rock 'N' Roll

11. Middle Finger Messiah