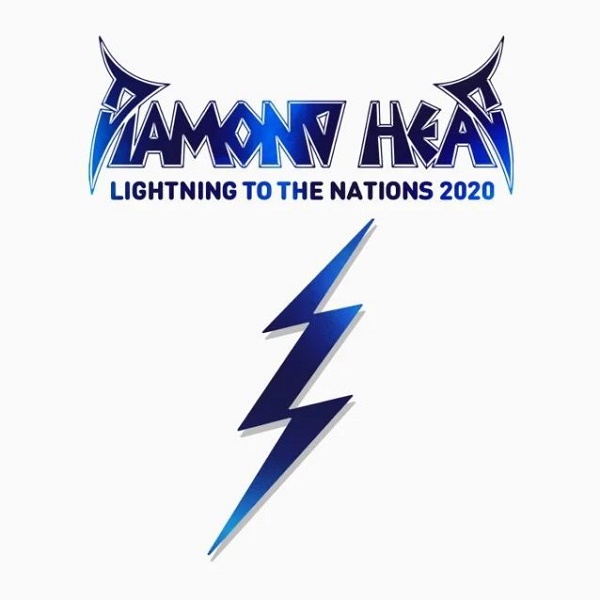 Zum 40. Jubiläum ihres "Lightning To The Nations"-Albums wird das Werk am 20. November neu veröffentlicht. Die neue Fassung wurde mit der aktuellen Besetzung neu aufgenommen und enthält als Bonustrack das METALLICA-Cover 'No Remorse'. METALLICA wurden dank DIAMOND HEAD bekannter, als sie ihren Song 'Am I Evil?' coverten. Zudem hat die Band noch Cover-Versionen von JUDAS PRIEST, LED ZEPPELIN und DEEP PURPLE eingespielt. Welche Songs genau, seht ihr unten in der Tracklist.
Als Kostprobe gibts bereits den Song 'It's Electric' inkl. Musikvideo hier:
Tracklist: "Lightning To The Nations 2020"
01. Lightning To The Nations
02. The Prince
03. Sucking My Love
04. Am I Evil?
05. Sweet And Innocent
06. It's Electric
07. Helpless
08. No Remorse
09. Immigrant Song
10. Sinner
11. Rat Bat Blue