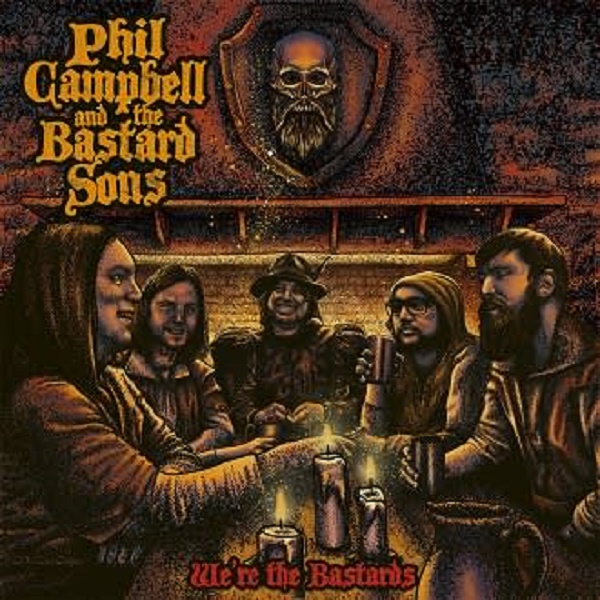 Mit "We're The Bastards" veröffentlichen PHIL CAMPBELL AND THE BASTARD SONS heute ihre neue Single vom kommenden Album "We're The Bastards", das am 13. November via Nuclear Blast erscheinen wird. Passend dazu erscheint heute das Musikvideo zur neuen Single, das ihr euch hier anschauen könnt:
Sänger Neil Starr über das neue Album:
"Es ist definitiv großartig zu wissen, dass wir ein Publikum haben. Wir wissen, dass es da draußen Menschen gibt, die genau das hören wollen, aber das Wichtigste ist, dass wir Spaß an der Musik haben. Wieder einmal haben wir genau das Album gemacht, was wir machen wollten und es war einfach eine aufregende Zeit. Wir hatten wahnsinnig viel Spaß dabei, uns auf dieses Album zu konzentrieren und Musik zu schaffen, die unseren Fans Freude bereitet."