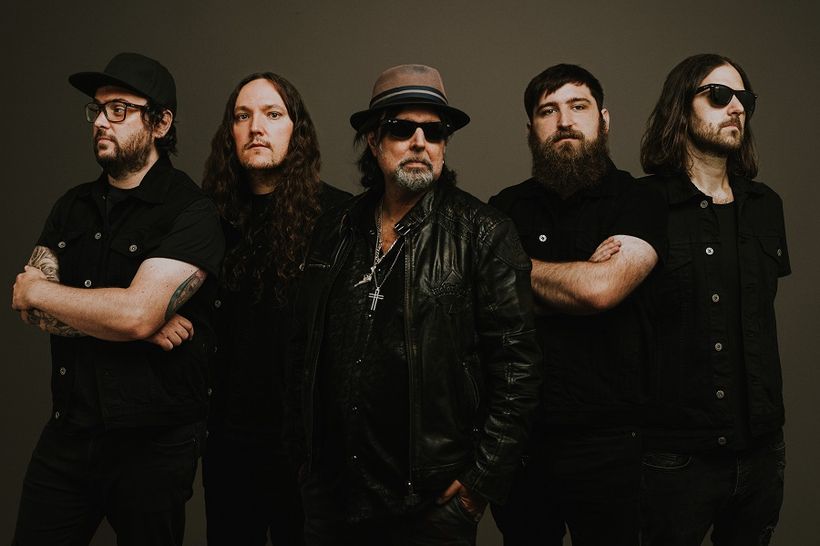 Mit "Bite My Tongue" veröffentlichen PHIL CAMPBELL AND THE BASTARD SONS heute ihre neue Single vom kommenden Album "We're The Bastards", das am 13. November via Nuclear Blast erscheinen wird. Passend dazu erscheint heute das Lyric-Video zur neuen Single, das ihr euch hier anschauen könnt:
Gitarrist Todd Campbell zum neuen Track:
"Da 'We're The Bastars' einen inflationären Gebrauch vom Wort Bastard macht, haben wir uns entscheiden, zu eurem Hörvergnügen 'Bite My Tongue' zu veröffentlichen. Das Wort 'Bastard' kommt darin nicht einmal vor, aber wir haben einige Male 'Shit reingeworfen."