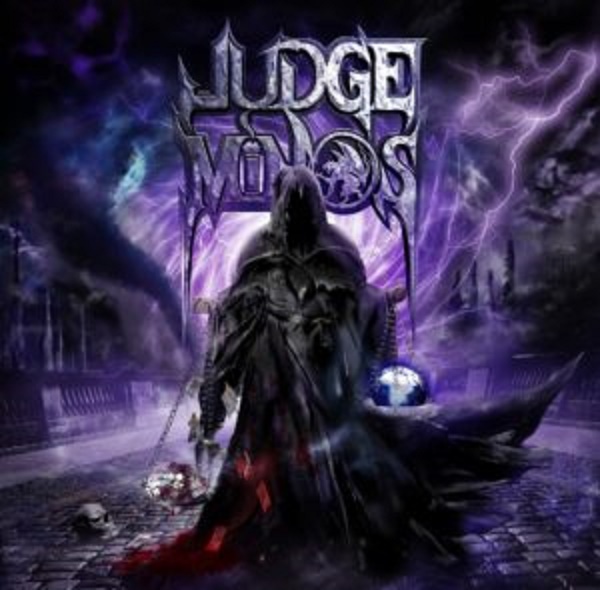 D
ie Schweizer Heavy-Metaller
JUDGE MINOS
haben sich 2017 formiert und stehen nun mit ihrer Debüt-EP "The Keeper Of Imbalance" in den Startlöchern, die seit Ende September erhältlich ist. Bislang kannte ich die Band nicht, entdeckte sie jedoch zufällig auf einer unseren Schweizer Metal-Webzines. Die Band selbst verkündet, dass sie neue Massstäbe setzt, was mich natürlich neugierig machte, und so fand ich die EP komplett auf dem Zensur-Kanal YouTubel. 6 Songs sind auf der EP, die mit 32 Minuten die Länge eines Vinyl-Albums hat. Und so machte ich mich auf die Suche nach diesen "neuen" Massstäben. Was ich fand, war sehr gut gespielter Old-School-Metal mit Thrash-Anleihen, in der Schnittmenge der alten HELLOWEEN und SAVATAGE. Nichts Neues, aber sehr nach meinem Geschmack. Zusammengefasst ein sehr guter Einstand, und vielleicht liegt das Album ja auch mal in meinem Briefkasten, falls die Jungs mal "neue" Massstäbe setzen in der Schweizer Promotion-Landschaft. Da liegt das Problem vieler unserer Bands: sie versenden lieber ihre Promo-CDs an ausländische Magazine. Danach heisst es jeweils, man wird im eigenen Land nicht ernst genommen.
Hört euch das komplette Album unten an, und wenns euch gefällt, könnt ihr es hier bestellen.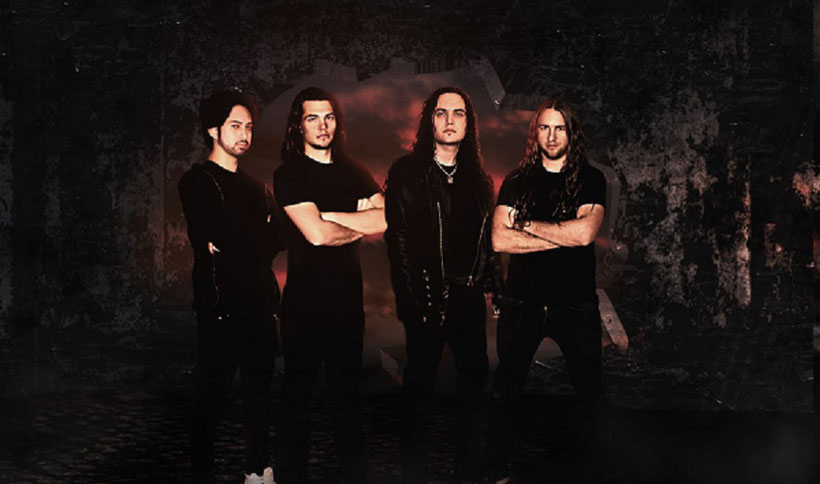 Tracklist: "The Keeper Of Imbalance"
01. The Keeper Of Imbalance