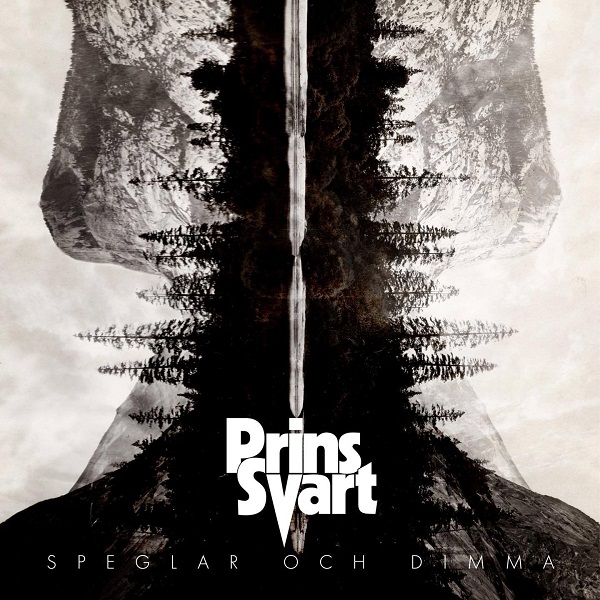 PRINS SVART aus Schweden begrüssen Ex-CANDLEMASS-Sänger Mats Levén (YNGWIE MALMSTEEN, TRANS-SIBERIAN ORCHESTRA, THERION, SKYBLOOD) in ihren Reihen. Mit 'Speglar Och Dimma' ('Smoke And Mirrors') gibts bereits die erste Single mit Mats Levén als Sänger, ein Album folgt mit""Sanning Och Makt" ("Truth And Power") am 23. April 2021. 
PRINS SVART kommentieren: "Mats ist Schwedens bester Sänger und wir sind sehr stolz darauf, ihn in der Band willkommen heißen zu können. Dieses Jahr ist in vielerlei Hinsicht surreal gewesen. Trotzdem hatten wir die Gelegenheit dazu, uns sowohl musikalisch als auch persönlich unterwegs und im Studio kennenzulernen. Was damit begann, dass uns ein Kollege einen Gefallen tat, wurde schon bald zu vier Jungs, die gute Freunde wurden und mittlerweile haben wir uns höhere Ziele als jemals zuvor gesetzt, beginnend mit dem neuen Album in 2021!"
Mats Levén dazu: "Endlich! Nach über 30 Jahren im Geschäft kann ich zusammen mit drei großartige Musikern und Freunden in PRINS SVART auf Schwedisch singen! Ich bin mehr als aufgeregt wegen des neuen Albums und während wir hier sprechen, arbeiten wir uns die Ärsche ab, um euch 2021 etwas Besonderes bieten zu können! In der Zwischenzeit wünsche ich euch viel Spaß mit dem ersten Track 'Speglar Och Dimma'."