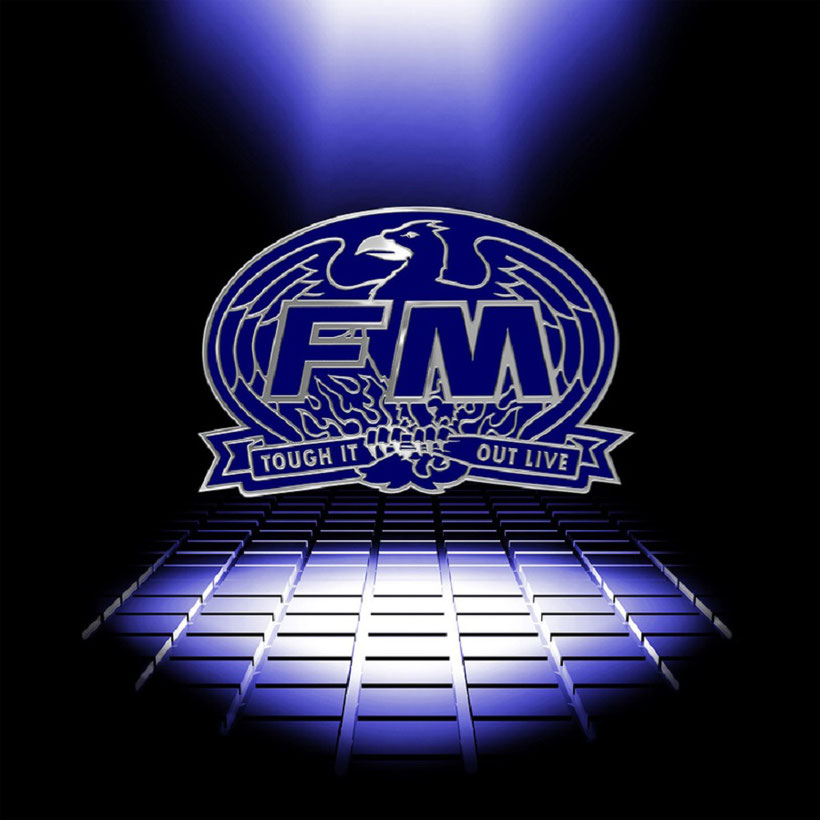 FM verkünden die Veröffentlichung ihres Jubiläums-Doppelalbums "Tough It Out Live", das am 9. April via Frontiers Music rauskommt. Das Album wurde 2019 während ihrer Tour zum 30-jährigen Jubiläum ihres Albums "Tough It Out" mitgeschnitten, ein Livevideo zum Titeltrack, um sich einen ersten Eindruck zu machen, gibts auch dazu.
"Was für eine großartige Tour das war", erinnert sich Bassist Merv Goldsworthy. "Wir nahmen jedes Konzert auf, also war es sehr schwierig, auszusuchen, welche Aufnahmen wir nehmen, weil das Publikum jeden Abend fantastisch war. Wir sind wirklich glücklich mit dem Ergebnis. Es hat auch großen Spaß gemacht, die zweite Hälfte des Album zusammenzustellen, weil darauf einige tolle Songs sind, die wir fast nie live spielen."
Tracklist: "Tough It Out Live"
CD1
01. Intro
02. Tough It Out
03. Don't Stop
04. Bad Luck
05. Someday (You'll Come Running)
06. Everytime I Think Of You
07. Burning My Heart Down
08. The Dream That Died
09. Obsession
10. Can You Hear Me Calling?
11. Does It Feel Like Love
12. Feels So Good
CD2
01. Digging Up The Dirt
02. Tough Love
03. Hollow
04. Dangerous
05. Hard Day In Hell
06. Wildside
07. Breathe Fire
08. Only The Strong Survive
9. Blood And Gasoline
10. I Ain't The One
11. I Heard It Through The Grapevine