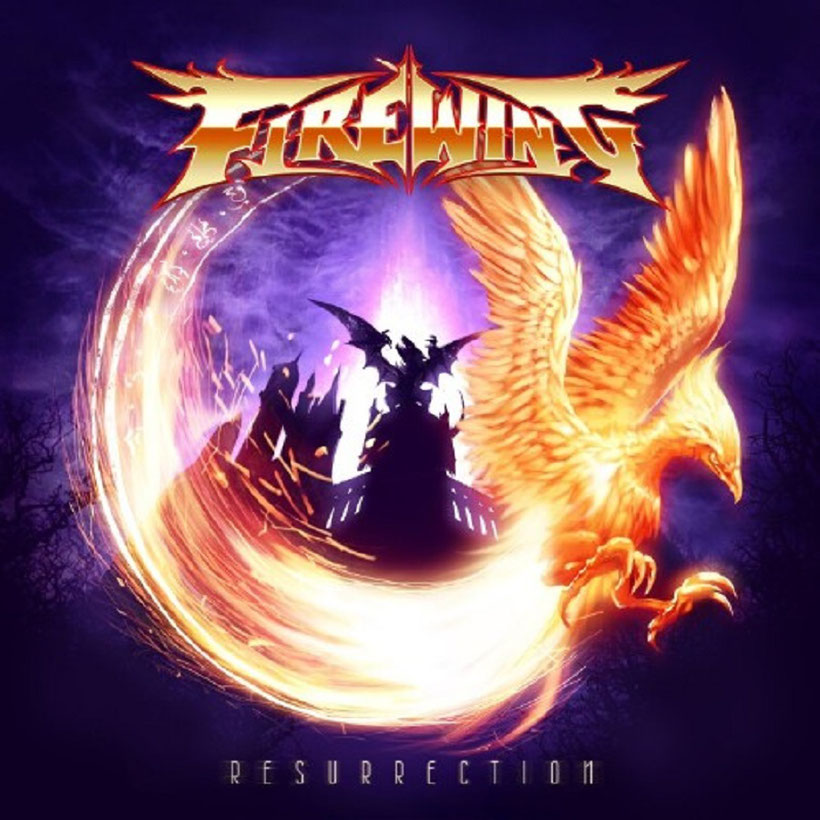 Die US-Symphonic-Metaller FIREWING bringen am 23. April 2021 ihr Debütalbum "Resurrection" über Massacre Records in die Läden. Auf dem Album wirken Gastmusiker wie Bill Hudson (NORTHTALE), Jenn Sakura und Irizary (AVERSED, CARNIVORA) mit. Die neue Single "Tales Of Ember & Vishap: The Meaning Of Life" kann hier mit einem Lyric-Clip angehört werden.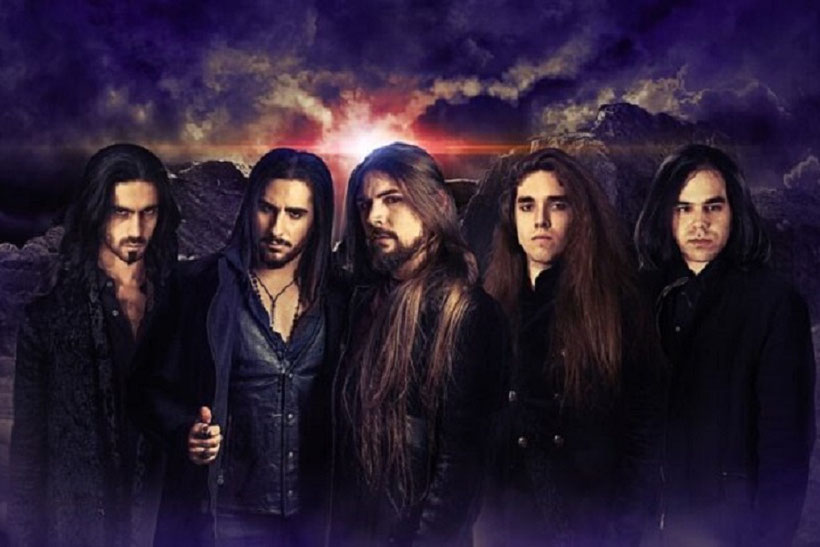 Tracklist: "Resurrection"
01. Prelude: Moonlight Of Despair
02. Obscure Minds
03. Chapter I: Acheron's Ritual
04. Demons Of Society
05. Far In Time
06. Chapter Ii: Temple Of Helios
07. Resurrection
08. Time Machine
09. Chapter Iii: Transcending Souls
10. Eternity
11. Tales Of Ember & Vishap: How Deep Is Your Heart?
12. Tales Of Ember & Vishap: The Meaning Of Life 13. The Essence Of Your Heart
14. Epilogue: Sacred Journey