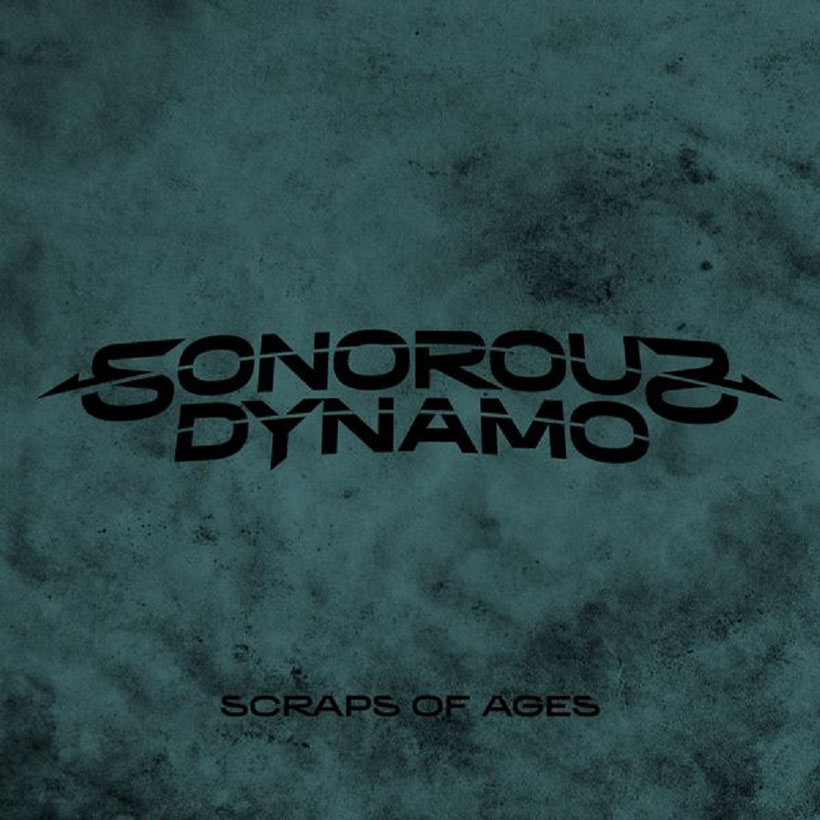 Die Schweizer Progressive-Hardrocker SONOROUS DYNAMO veröffentlichen morgen ihr neues Studioalbum "Scarps Of Ages", an dem sie ganze 10 Jahre arbeiteten. Volle 80 Minuten zelebrieren die Jungs ihre Zeitreise und bleiben stets ihren Wurzeln, dem klassischen, schnörkellosen Hardrock treu.
Die treue Freundschaft, die alle vier Mitglieder der 2014 aus der Umbenennung der Band «Disciples» hervorgegangenen SONOROUS DYNAMO verbindet, reicht teilweise bis in die 80er-Jahre zurück. Jeder weiss, dass er sich auf den anderen verlassen kann. Und jeder weiss die Qualitäten des anderen zu schätzen, die zum eigenständigen Charakter und Sound der Band beitragen: den visionären Musikgenius von Matthias Schranz (Guitar & Lead Vocals) genauso wie die punktgenaue Vollgaspräzision von Jan Zinsel (Bass), die präsente Frische von Adrian Moser (Drums) und die technische Perfektion von Andreas Siegenthaler (Keyboards).
Das Album wurde im eigenen Studio aufgenommen und von ihrem Technikpapst und Keyboarder Andreas Siegenthaler abgemischt. Zum Reinhören gibts die drei Songs 'Broken Soul', 'Children' und 'Circle of fire'.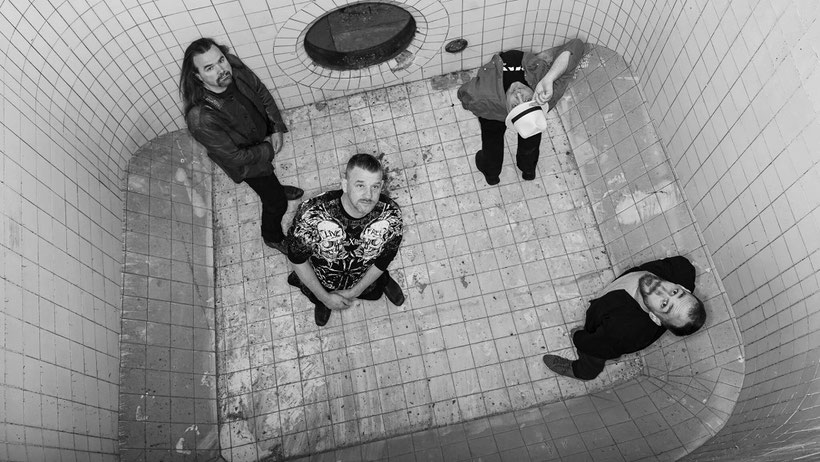 Tracklist: "Scarps Of Ages"
01. Prolog
02. Ouverture
03. Interlude
04. I On my side
05. Interlude II
06. Where are the men
07. Interlude III
08. Timeless Night
09. Interlude IV
10. Sacrifice
11. Interlude V
12. Children
13. Interlude VI
14. Circle of fire
15. Interlude VII
16. I want you to know
17. Interlude VIII
18. I can fly
19. Interlude IX
20. Broken Soul
21. Revolution
22. Epilog