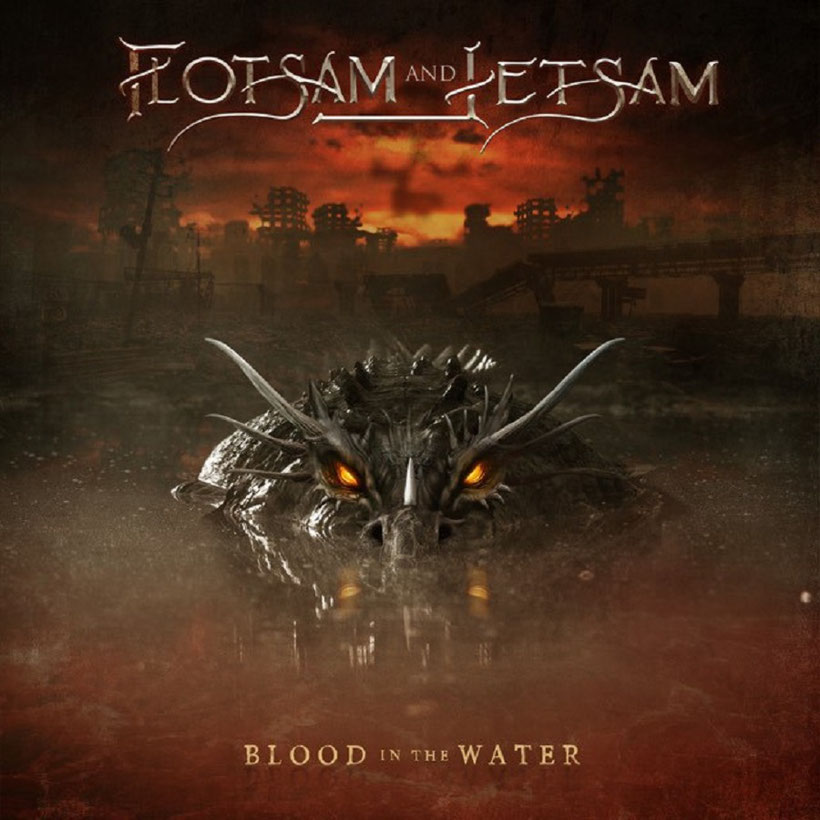 FLOTSAM AND JETSAM veröffentlichen am 4. Juni ihr neues Studioalbum "Blood In The Water" über AFM, die erste Single "Burn The Sky" ist nun mit Musikvideo online.
"Das neue Material ist sehr heavy. Jeder hat im Studio einen super Job gemacht - ganz besonders, wenn man die beispiellosen Zustände betrachtet, in denen wir alle momentan leben. Wir sind sehr glücklich mit der Musik und wir hoffen und glauben, dass das neue Album alle Erwartungen erfüllen wird."
Tracklist: "Blood In The Water"
01. Blood In The Water
02. Burn The Sky
03. Brace For Impact
04. A Place To Die
05. The Walls
06. Cry For The Dead
07. The Wicked Hour
08. Too Many Lives
09. Grey Dragon
10. Reaggression
11. Undone
12. Seven Seconds 'Til The End Of The World