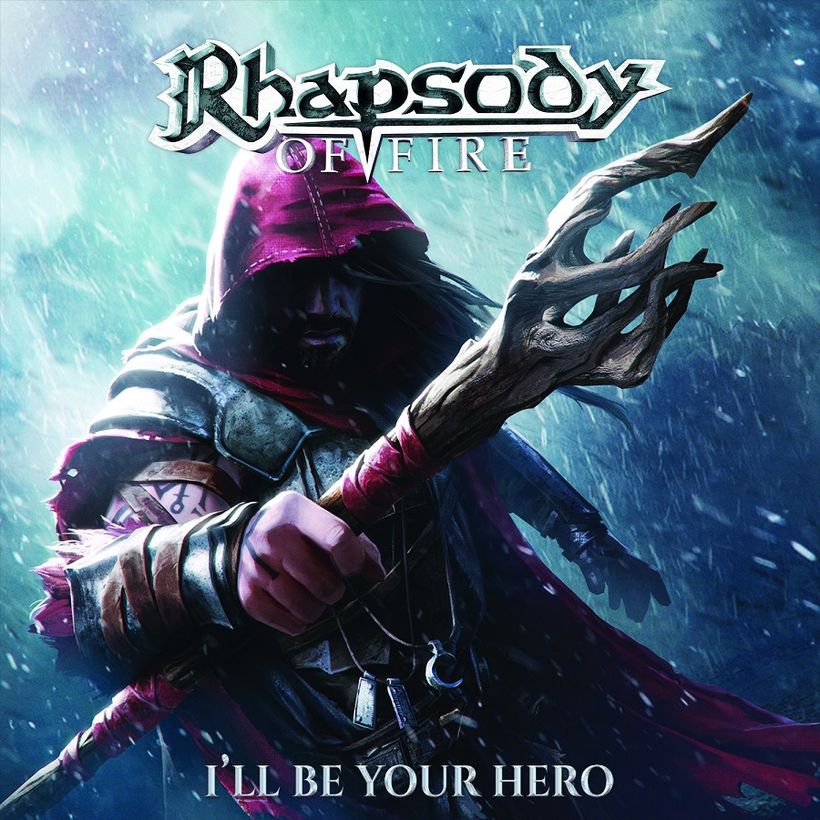 RHAPSODY OF FIRE kündigen für den 4. Juni ihre neue EP "I'll Be Your Hero" über AFN-Records an, das Cover-Artwork dazu machte Alex Charleux. Zudem gibt die Band mit "Glory For Salvation" jetzt schon den Titel des nächsten Studioalbums bekannt.
"Wir freuen uns extrem darüber, die Veröffentlichung einer brandneuen RHAPSODY OF FIRE-EP mit dem Titel "I'll Be Your Hero" ankündigen zu können. Die EP wird einige unveröffentlichte Tracks enthalten, inklusive einer brandneuen Single unseres kommenden Studio-Albums "Glory For Salvation", einer Neuaufnahme von 'Where Dragons Fly', zwei Live-Auftritten, die während der "The Eighth Mountain"-Tour aufgenommen wurden und drei unterschiedlich-sprachige Adaptionen der Ballade 'The Wind, The Rain And The Moon'. 'I'll Be Your Hero' ist ein wunderbarer und kraftvoller Song, bei dem wir es kaum erwarten können, ihn mit all unseren Fans zu teilen."
Tracklist: "I'll Be Your Hero"
1. I'll Be Your Hero (Single Version)
2. Where Dragons Fly (Re-recording)
3. Rain Of Fury (Live)
4. The Courage To Forgive (Live)
5. The Wind, The Rain And The Moon
6. Sin Un Adios
7. Senza Un Addio
8. La Force De Me Battre