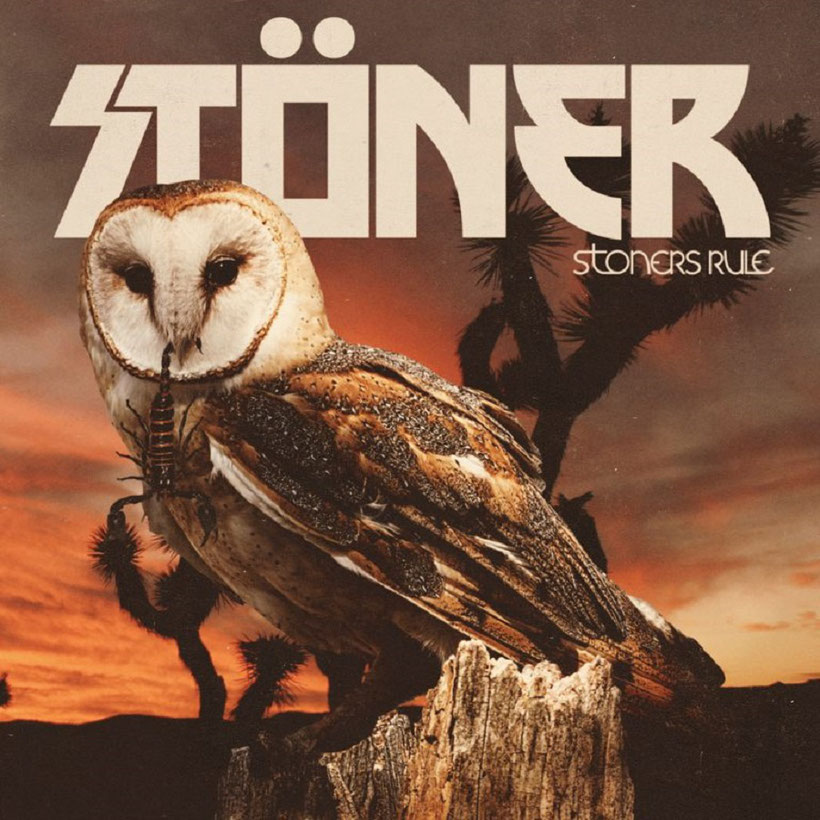 Brant Bjork (ex-KYUSS, ex-FU MANCHU) hat mit STÖNER eine neue Band am Start, die mit "Stoners Rule" am 25. Juni ihr Debütalbum abliefert. Aufgenommen wurde das Album im Oktober 2020 in Kalifornien im The Rad Cabin Studio in Joshua Tree. Mit zum Trio gehören noch Nick Oliveri (MONDO GENERATOR, ex-KYUSS, QUEENS OF THE STONE AGE) und Ryan Güt. Mit dem Song 'Nothin'' gibts die erste Hörprobe als Audiostream.
"Out in the desert where we come from, Punks, Skaters, Metalheads, Hippies and Freaks are all Stoners. We're all misfits and we don't like squares and outsiders trying to disrespect our scene. Outsiders might take notice but they take Nothin'."
Tracklist: "Stoners Rule"
01. Rad Stays Rad
02. The Older Kids
03. Own Yer Blues
04. Nothin'
05. Evel Never Dies
06. Stand Down
07. Tribe / Fly Girl